Troops of the 192 Battalion Nigerian Army (NA), operating within the 81 Division Area of Responsibility, have successfully busted an international ammunition smuggling syndicate.
The details of this feat from the army was contained in a statement on Monday, by Brigadier General Onyema Nwachukwu, the Director, Army Public Relations.
READ ALSO: Audit Report Nails Adamu, Omisore As Tinubu, Govs Shop For New Chair
Acting on actionable intelligence, the troops conducted a meticulous Stop and Search operation along the Ajilete-Owode Road in Yewa North Local Government Area of Ogun State on Saturday, July 15, 2023.
General Nwachukwu said during the operation, the troops discovered a truck, bearing the registration number ENU 697 XY, which was transporting a large quantity of smuggled ammunition destined for Anambra State.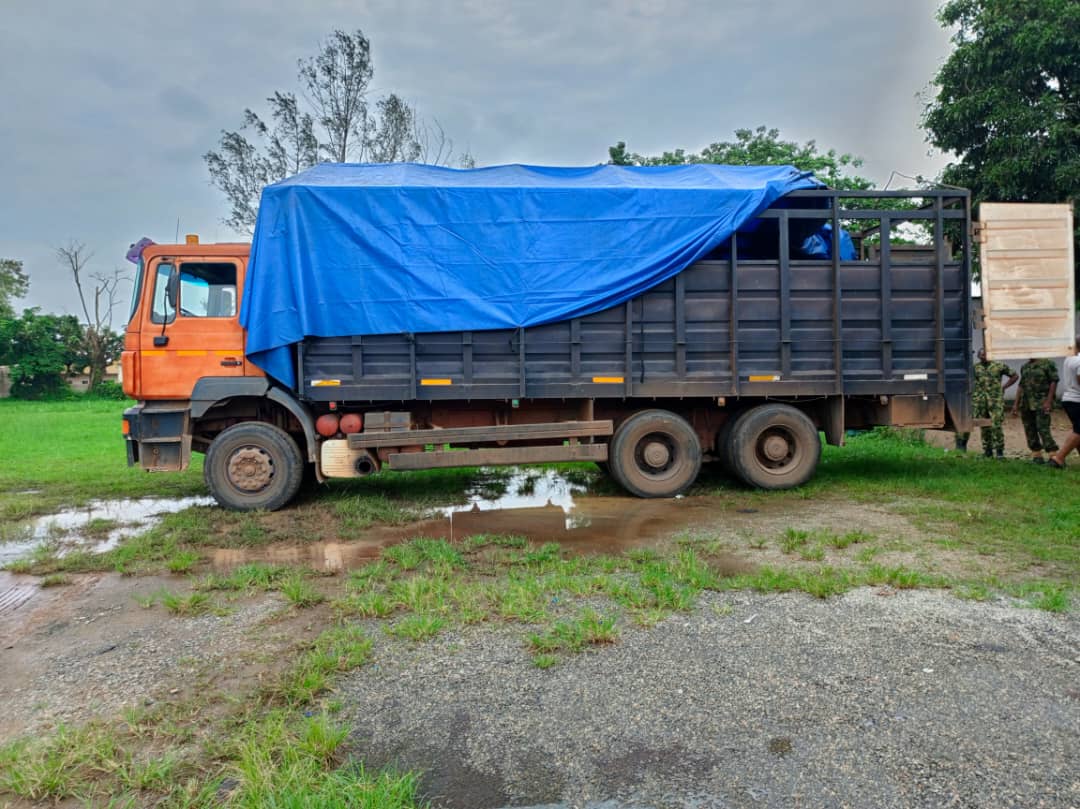 The illegal cargo included 720 packets of Red Star Cartridges of 12 Calibre, each containing 25 cartridges, totaling 18,000 cartridges. Additionally, they found 250 packets of live (black) cartridges, containing 10 packets each, amounting to 2,500 cartridges of the same calibre.
The vigilant troops swiftly apprehended the suspects involved in the smuggling attempt. The individuals were identified as Mr. Eric Seworvor, a Ghanaian national, and the truck's driver, Mr. Lukman Sani. Both suspects are currently in custody, cooperating with ongoing investigations.
Preliminary investigations have revealed that the smuggled ammunition was surreptitiously concealed within the truck, which appeared empty. The illicit cargo had been imported from Mali, via the Idiroko International Border. The criminals managed to evade several other checkpoints along their route, intending to deliver the illegal ammunition to Onitsha, Anambra State.
Fortunately, the timely intervention of the vigilant troops prevented potential chaos that such a large volume of ammunition could have caused to innocent members of the public.
The Nigerian Army is calling upon all law-abiding citizens to continue supporting the troops and other security agencies by providing credible and actionable information. Such cooperation is vital in combating security challenges across the country.
Major General Taoreed Lagbaja, the Chief of Army Staff, has expressed his commendation to the troops for their unwavering commitment.
He urged them to maintain their dedication as they work in synergy with other services and security agencies to ensure a safe and secure atmosphere for all Nigerians, fostering socio-economic development throughout the country.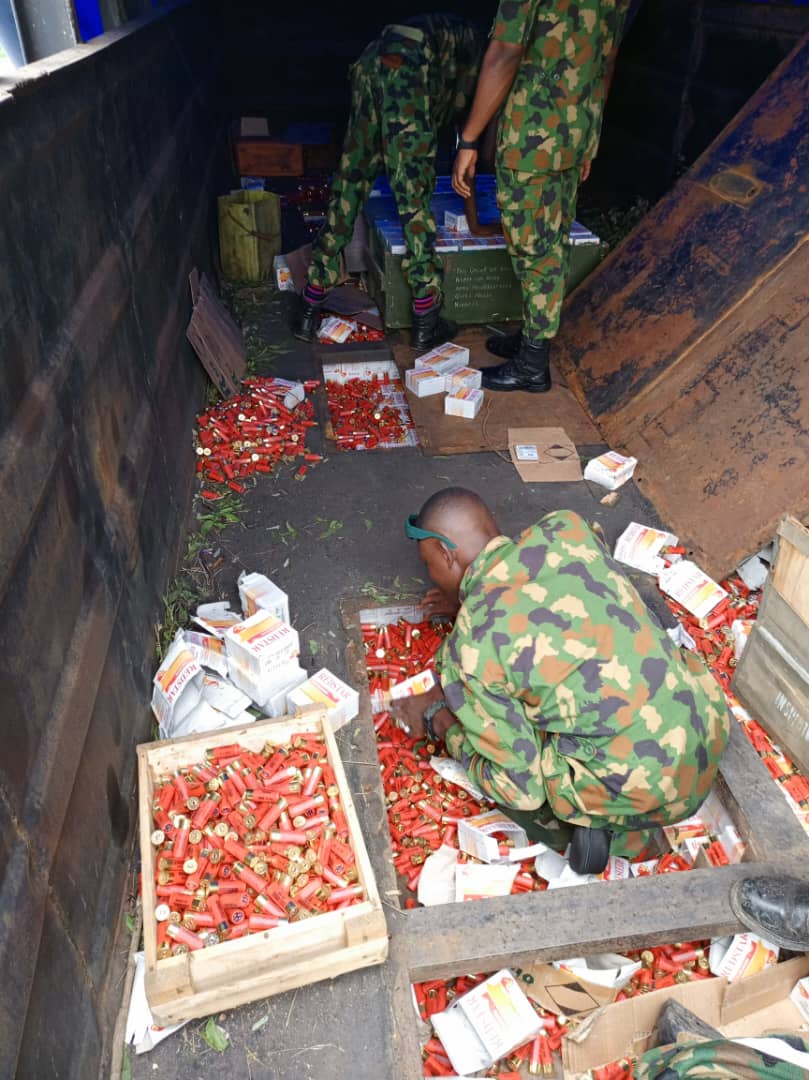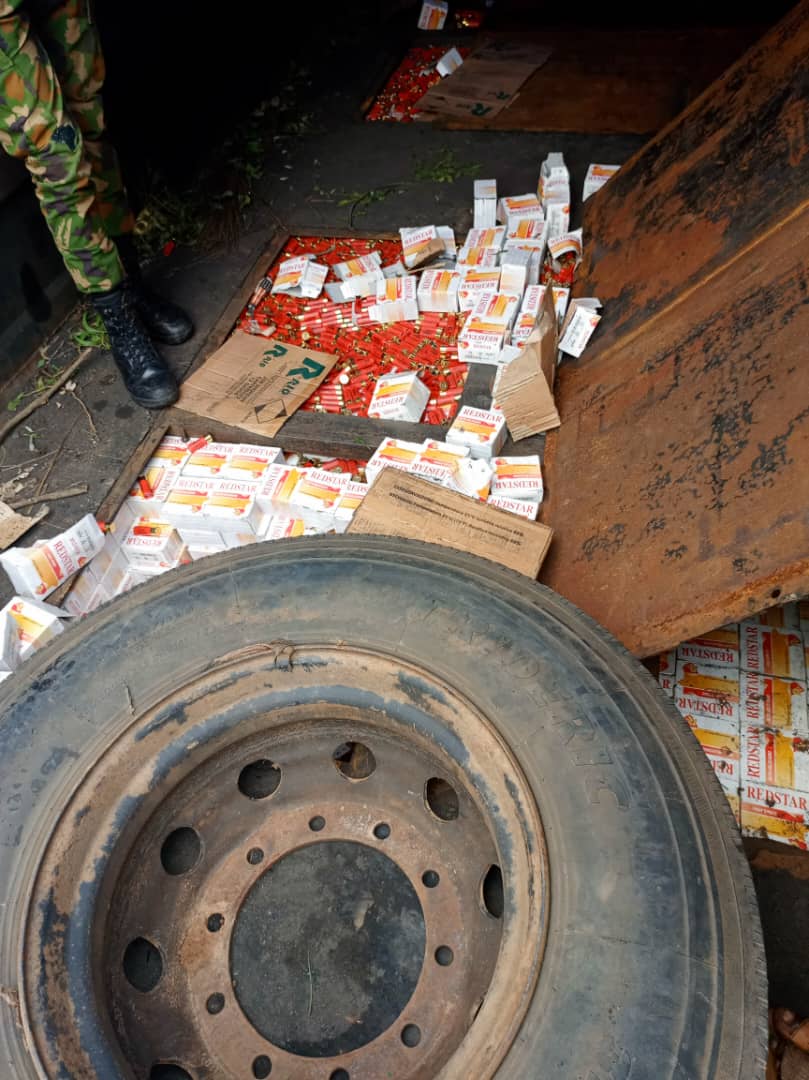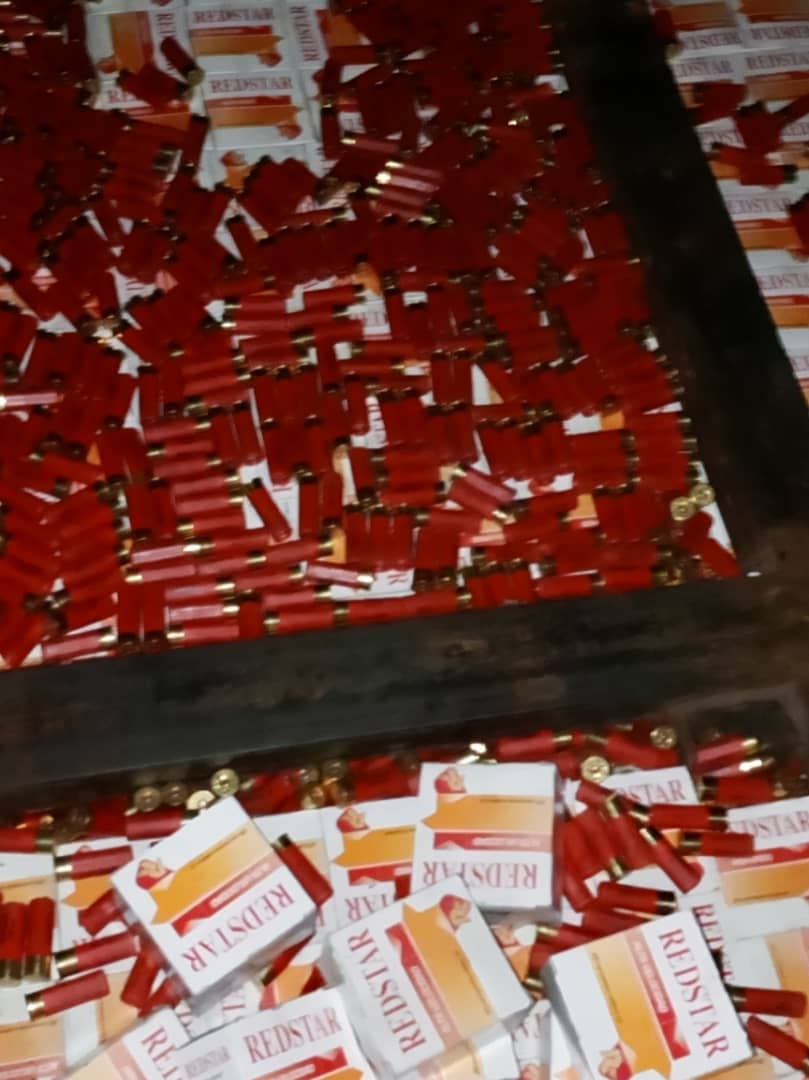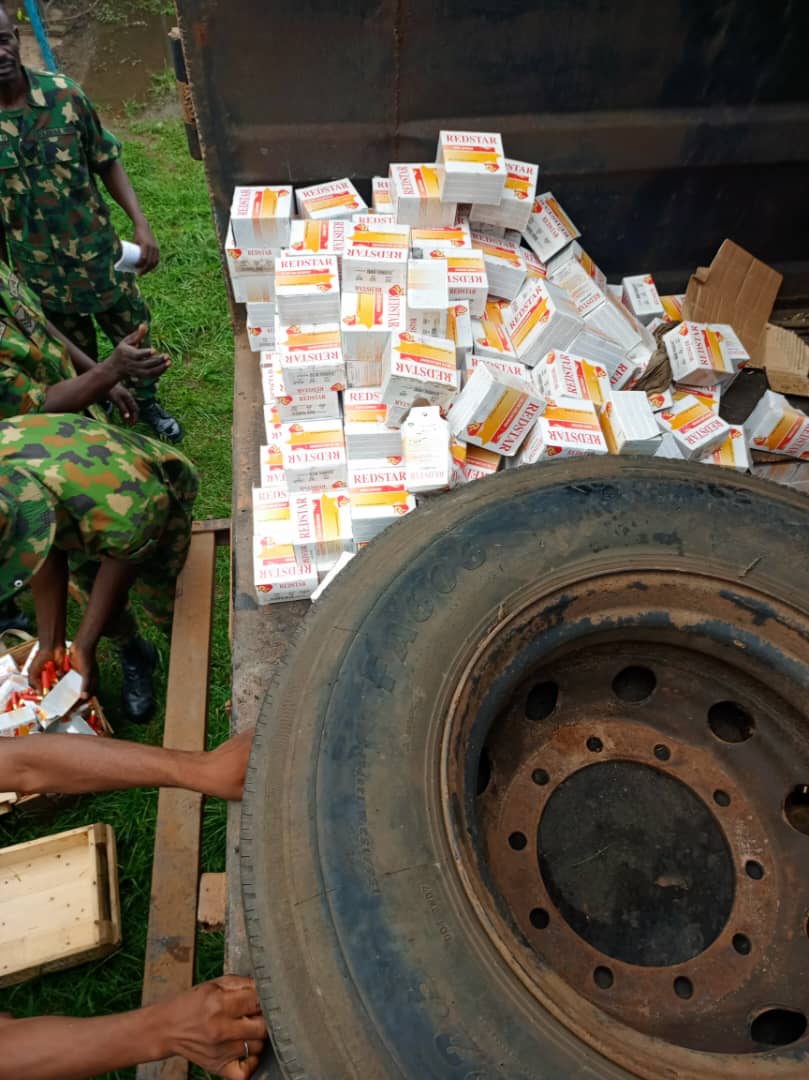 Source: CHANNELS TV